Graham Reid | | <1 min read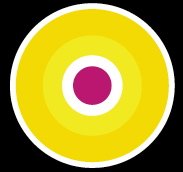 The exhibition of New Zealand popular music at the Auckland War Memorial Museum is rapidly approaching.
It is entitled Volume: Making Music in Aotearoa and opens on October 28.
And it is free.
It cover seven decades of music in Aotearoa New Zealand, from the days of rock'n'roll rebels in the Fifties to contemporary pop, hip-hop and r'n'b.
There are literally hundreds of artefacts donated by musicians, sourced from home and abroad, and there wil be replicas of a Seventies pub, a contemporary recording studio and a C'mon television studio from the Sicties.
It's a big one and long overdue.
Let's hope it's the first step on establishing a New Zealand Music Hall of Fame and Exhibition.
Meantime Volume is coming . . .
check the clip below for more detail