delroy wilson
delroy wilson Content tagged as delroy wilson.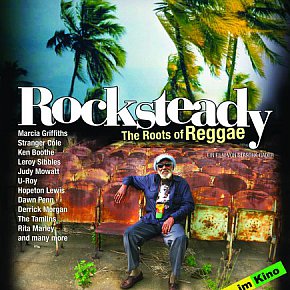 Somehow, between the reggae revolution and the ska revival, the rocksteady style which was prominent in Jamaica in the late Sixties never quite got its due. This beautifully shot and cleverly conceived doco should rectify that because while it contains fascinating historical (and contemporary footage) of Jamaica, it is the generous spirit of...
film/3915/rocksteady-the-roots-of-reggae-a-doco-by-stascha-bader-aztec-dvd/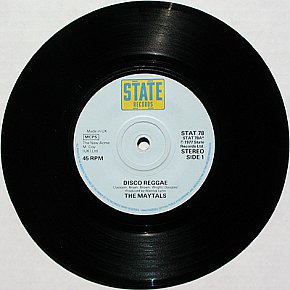 You could almost understand Kay Starr singing Rock and Roll Waltz as the waters around her rose in the Fifties. Her style was being swamped by the likes of rockabilly and rock'n'roll, so she was probably just trying to keep her head above water. But quite why the Maytals would have wanted to lean towards disco for this single when reggae was...
Tags related to delroy wilson