new zealand.jazz
new zealand.jazz Content tagged as new zealand.jazz.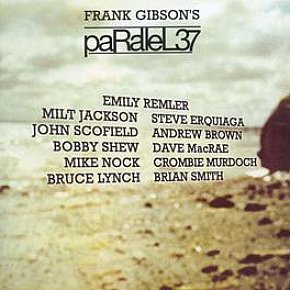 Auckland jazz drummer Gibson has had a career that stretches back to the late 50s and he made his debut at age 8 on the stage at the Auckland Town Hall playing a duet with his drummer dad. Since then he's played with everyone from Leo Sayer to Milt Jackson, and everywhere from Abbey Road and the Montreux Jazz Festival to some of the least...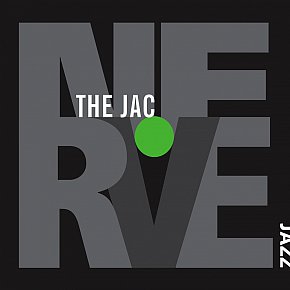 Although the idea of band growing out of a rehearsal outfit for staff and students at a music college doesn't exactly make the heart leap with anticipation, The Jac here are something quite different from your standard big band finding themselves on The Fake Book. A mid-sized ensemble -- an octet which means it can cut down to spacious...
Tags related to new zealand.jazz