Graham Reid | | <1 min read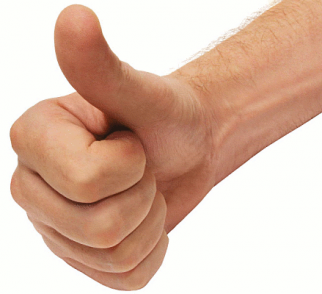 Yep, it is utterly subjective (so I can't be right and you can't be wrong, and vice-versa) but here are the best/most durable/most enjoyable/utterly disturbing 30 albums of the past year which I heard. Yes, I missed a few big ones that connected with you or other critics -- but these are the ones I have listened to repeatedly during the year . . . and fully expect to be listening to in years to come.
A few albums during the year were wonderful at the time but didn't last the distance. Others I didn't quite get but they kept nagging away and became hard to ignore.
This is, as you might expect, a diverse selection but there was no countback on gender, ethnicity, Kiwi content, global location or whether there were too many guitar bands etc.
It is what it is.
I just went through everything I had reviewed this year and picked 30. (Actually I picked by instinct 31 . . . but Gurrumul didn't quite get in here!)
So here we go . . . in absolutely no particular order . . . just click HERE and have a look at the Elsewhere top 30 for 2011.
Your opinion of these under . . . Post a Comment. Tell me how "wrong" was.
Enjoy or endure as you will.
Cheers, and thanks for taking the time to look at Elsewhere, the equal opportunity enjoyer.
g