Graham Reid | | <1 min read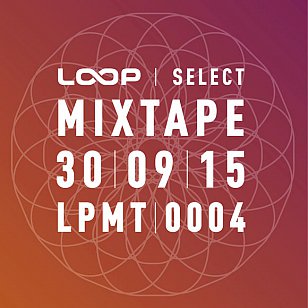 More goodness from Loop . . . another in their series of free mix tapes. Yep, free to stream or download.
Tracks by Mark de Clive-Lowe, Electric Wire Hustle, Cahmbres and more.
Here's who is on it.
01. Take It From Me by Bailey Wiley
02. Rising One by Sacha Vee
03. Sundae by BAYNK
04. Circles by Commune 84
05. Smokelight (Instrumental) by Chambres
06. Desert Of The Real by Electric Wire Hustle
07. Sun Up Sun Down (Pastrana Remix) by Mark De Clive-Lowe
08. Kira Kira Zig Zag by I Am Robot & Proud
Check it out, it is real nice: here.