Graham Reid | | <1 min read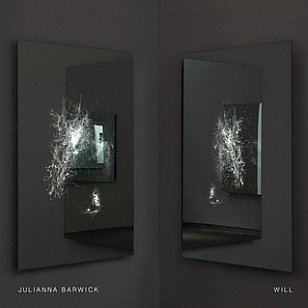 Using layers of her own vocals over electronica, piano, cello and percussion, this New Yorker bridges the worlds of experimental, ambience, liturgical and art music.
In a lineage which includesss Popol Vuh, David Hykes and the Harmonic Choir, Brian Eno's Music for Films/Airports and with a smidgen of Meredith Monk, this collection falls readily into that much vaunted category of "soundtracks for imaginary films" . . . with the films mostly being mildly disturbing European art movies set in cold climates or near black water.
Her previous album Nepethe was recorded in Iceland with Sigur Ros' producer Alex Somers (anther useful reference point) but this time the music feels more organic and grounded.
This is very much listening music in that it engages unexpected emotions and ethereal thoughts but, as the remit of ambient music suggests, can work just as well at an almost subliminal level of low volume.
Not for everyone but certainly made with that intent in mind.