Graham Reid | | <1 min read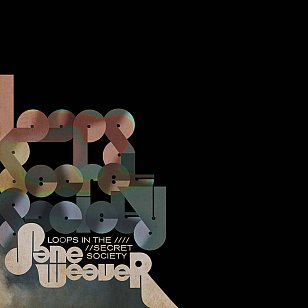 After considerable interest in her excellent second album Modern Kosmology in 2017, Fire Records out of Britain reissued her '14 debut album for the label The Silver Globe by this electronica artist who has touchstones in late Seventies space-rock, motorik rhythms, ambient drones, dramatic rushes of synths and the post-rave psychedelic dancefloor.
It is a heady brew and Elsewhere has acclaimed both previous albums, and this one begins with the seven minute headrush/lift-off of Element which segues into a couple of minutes of weightlessness in space (Milk Loop) before the dreamy Arrows (a variation on the piece of the same name on Silver Globe).
In fact, many of the lengthy pieces on this are variations on earlier work on Fire interwoven with new short pieces, the reinventions the result of a recent tour where she could explore the textural and rhythmic elements even further.
So even if you had picked up on The Silver Globe and/or Modern Kosmology there is plenty of extra-texture, sometimes gloriously Can-like psychedelic journeys and much more -- Kate Bush in the spacestation -- to immerse yourself in.
And yes, Jane Weaver really does create astral-dance soundscapes and ethereal songs for deep immersion.
Jane Weaver's Loops in the Secret Society is available on CD, download and Spotify but also comes as a black double gatefiold vinyl edition, which might be the way to go. See here.