Graham Reid | | 1 min read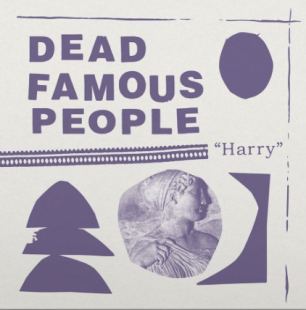 Perhaps more spoken about than heard, Donna Savage's band Dead Famous People tapped into a shamelessly enjoyable mainline of power pop in the late Eighties which was as uplifting as it was melodic.
But after their emergence and swept up a little by a brief Flying Nun association, they left for London where the Brits – other than John Peel – were largely indifferent to their considerable charms.
Although Billy Bragg signed them to his Utility label for their '89 EP Arriving Late in Torn and Dirty Jeans.
Despite some championing back here by the likes of Martin Phillipps (Chills) – and an appearances on the Leonard Cohen tribute album I'm Your Fan a couple of years later – not a lot happened.
The band broke up and Savage sang briefly with St Etienne but when her mother became ill Savage quit Britain and returned home.
Savage – known as Dons Savage – however had a melodic gift which could not be denied or, it seems, quenched. Although you'd look long and hard before you found any mention of her/DFP in the annals of New Zealand popular music.
Which makes this new album – a debut after more than 30 years? – so unexpected.
But Britain's Fire Records – which is doing God's work for New Zealand artists like the Chills, JPSE and others – sought out Savage in Auckland and . . .
Here are 10 melodically shimmering songs which sit close to the power pop of bands like the Shoes (check Goddess of Chill if you know the Shoes' Present Tense of '78), those on the Pop Frenzy label, the Chills and early Sneaky Feelings.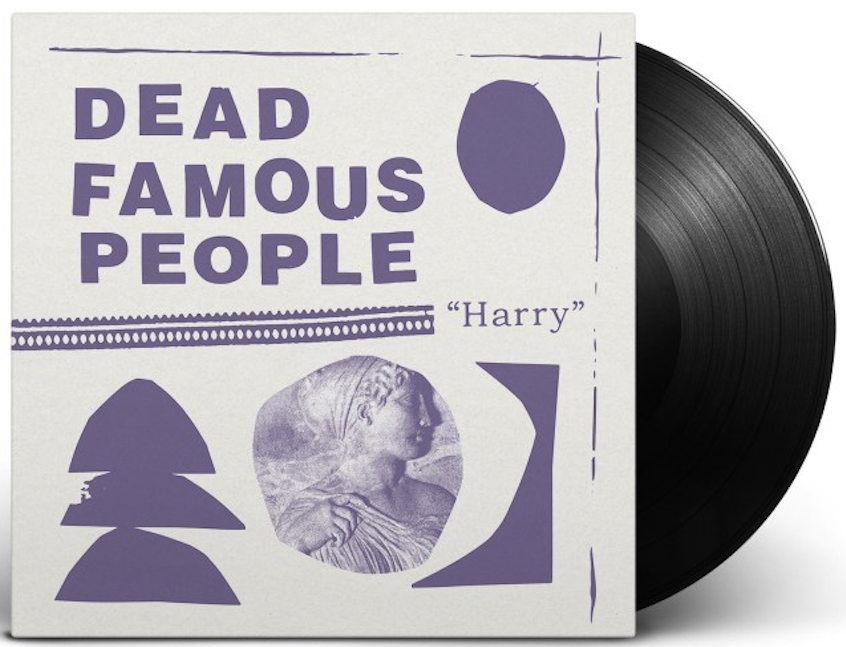 But Savage also casts shadows in the lyrics (check the astonishingly catchy Looking at Girls and the airy Dead Bird's Eye).
How can you resist an album with song titles like Safe and Sound, Groovy Girl (pure Sixties), The Great Unknown and To Be Divine?
In a better world these timeless songs would be heavenly pop hits (Savage appeared on that Chills track).
Chiming guitars, an upbeat ethic and summershine tunes have rarely sounded so refreshing.
Or, right now, as necessary.
.

This album is available on CD and limited edition pre-order vinyl through Southbound Records in New Zealand, see here. It can also be heard and purchased through the Dead Famous People bandcamp page here.