Graham Reid | | 1 min read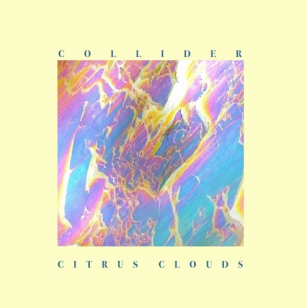 Elsewhere's unashamed enthusiasm for power pop and shoegaze gets another exercising with this new album by a trio from Phoenix, who seem to have had a line-up change around Erick Pineda since we encountered them with their excellent Imagination album in 2017.
There is a subtle shift here into some very widescreen, dreamscape shoegaze pop (In a Dream and the majestic Pastel Sky which seems even longer and bigger than its tidy 4.15), their sonic expansion enhanced now by having two women vocalists, founder member Stacie Huttleston (green hair) and new drummer Angelica Pedrego.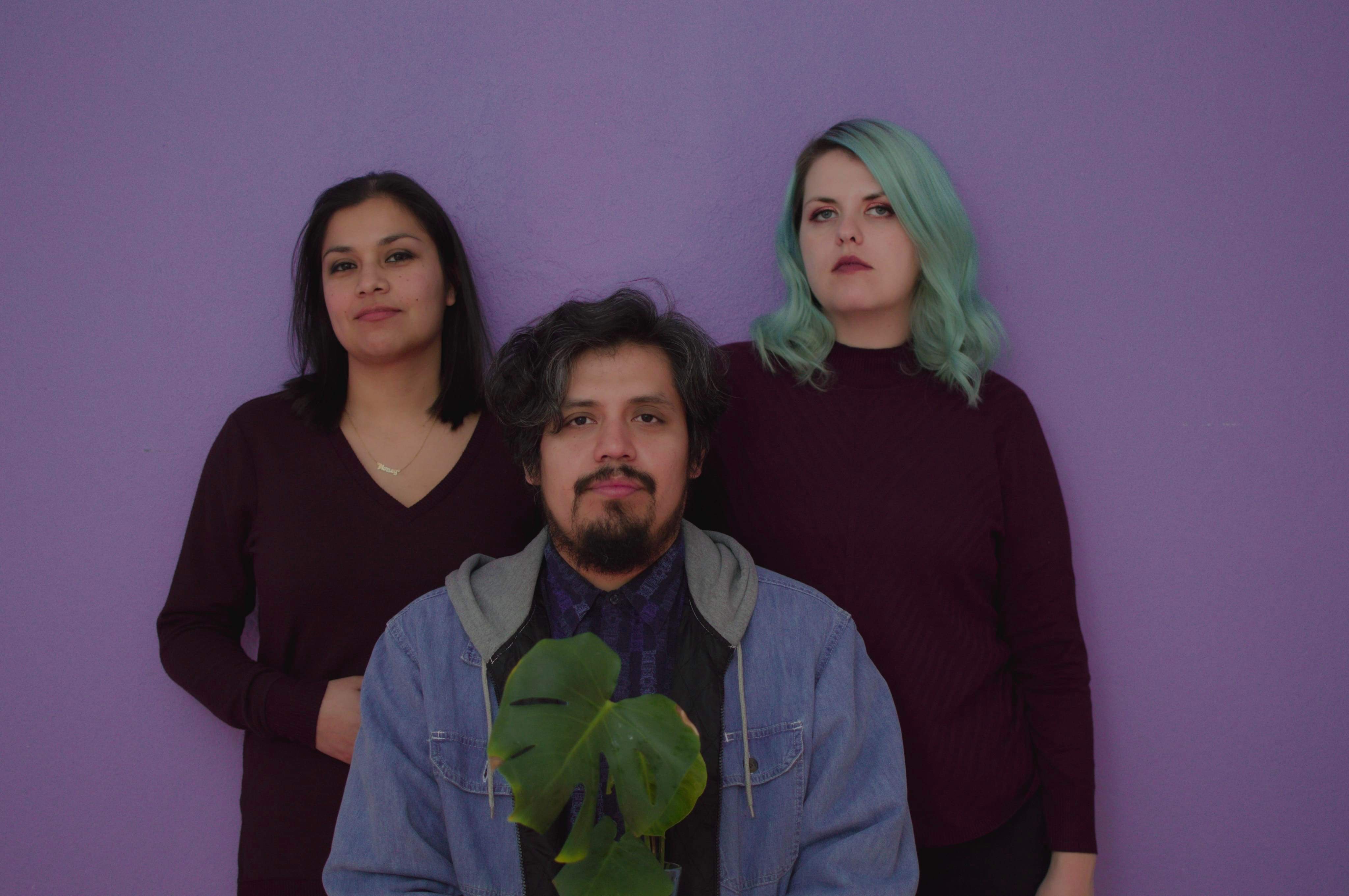 They add a wonderful and sometimes unearthly dimension to songs like Pastel Sky (which gets so excited by its own impetus that it almost falters), on the slow and soaring Let Love Find You and the stately march of the soundscape Whoa.
Some of this is classic, post-MBValentine abrasive shoegaze (that is a compliment) and in the zone of Slowdive/JAMChain etc (another compliment). But Pineda and pals here, in the heat of this sun-baked collection, effectively create their own space (Summer Everywhere), sometimes with a furious, neo-psychedelic twist.
And they do some serious eardrum damage with the blistering title track.
Elsewhere readers in New Zealand might have been the only ones in these shaky isles to have heard this band a few years ago, but it is very good to have them back.
Make the time for Citrus Clouds.
.
You can hear and buy albums and singles by Citrus Clouds at their bandcamp page here.