2016
2016 Content tagged as 2016.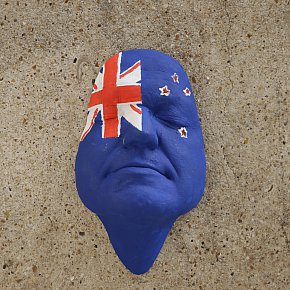 When Elsewhere first encountered Frenchman Ludovic Navarre (aka St Germain) some 20 years on the back of his breakthrough album Boulevard, his English was virtually non-existent and the French at my command wouldn't allow for the nuances of questions about music. So we spoke through a translator, not that it mattered. My guess was few...
world-music/7284/the-famous-elsewhere-world-music-questionnaire-st-germaine/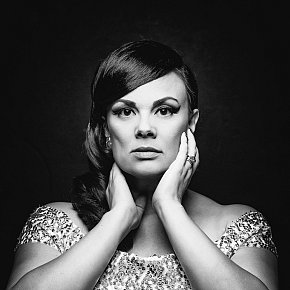 What can we say about the wonderful Tami Neilson – a longtime Elsewhere favourite – that we haven't said before? She turns in exceptional albums (her most recent Don't Be Afraid perhaps her best yet), has written about the making of one for Elsewhere and has even answered one of our Famous Elsewhere Questionnaires. But...
world-music/7295/the-famous-elsewhere-world-music-questionnaire-tami-neilson/
Tags related to 2016