aaron neville
aaron neville on Elsewhere by Graham Reid - Browse our selection of content tagged 'aaron neville'.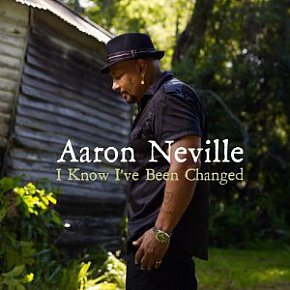 Aaron Neville saying he's been changed is hardly news, and nor is his soulful, vibrating falsetto which is given a florid showcase in the long intro to the gospel-cum-r'n'b opener here Stand By Me. This sounds like an American Idol exaggeration of his quivering sound, but when the band kicks in (Greg Leisz on dobro, Allen Toussaint on...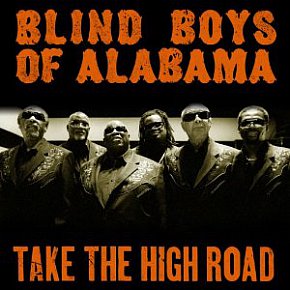 The on-going career of the Blind Boys -- now well past the half century mark -- takes an interesting turn away from the bluesy and soulful sounds they embraced in the past decade. Here they team up producer Jamey Johnson for an album which pulls in country artists to sing and testify on material which has the overt religious commentary but also...
music/4110/the-blind-boys-of-alabama-take-the-high-road-stem-southbound/
Tags related to aaron neville