aberfeldy
aberfeldy Content tagged as aberfeldy.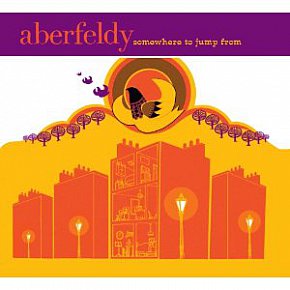 This Scottish band -- about whom the words delightful, charming, witty and sensitive come to hand -- deliver a lightly embellished and perfectly enunciated form of folk-pop which at times recalls a less self-centred Morrissey as sung by a young Paul Simon, or a less anxious Belle and Sebastian as sung by Graham Nash (of Crosby Stills and Nash)....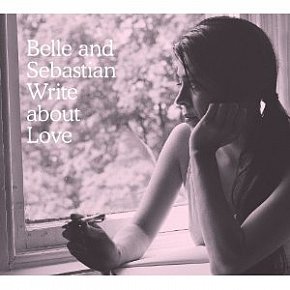 There is perhaps little point in tryin to "sell" Belle and Sebastian, a Scottish group which has appeared at Elsewhere a couple of times (here), because their deft and literate pop has now been spread over almost 10 albums . . . so you've either got them, or not. And the album title here perhaps won't have wide appeal (didn't they...
music/3648/belle-and-sebastian-write-about-love-rough-trade/
Tags related to aberfeldy