al jarreau
The contents of this page relate to al jarreau.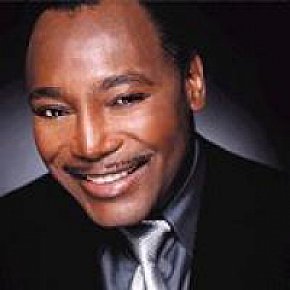 Just the thought of it amuses George Benson and he lets go a low chuckle: he'd recently found a tape of himself at age seven playing ukulele. "This was before I started playing guitar, and I was singing Mona Lisa. You know, I think you'll hear that because we'll play a bit of that before our concert. It'll knock your socks off....
absoluteelsewhere/3699/george-benson-interviewed-2010-king-for-the-night/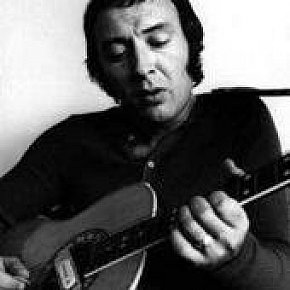 The Hungarian guitarist Gabor Szabo -- often described as a gypsy musician -- was a sophisticated player and composer, as witnessed by those who had success covering his material, not the least Carlos Santana who picked up Szabo's Gypsy Queen. Szabo studied at Berklee in Boston, played at Newport and in the early Sixties was in Chico...
Tags related to al jarreau