al stewart
Content tagged as al stewart.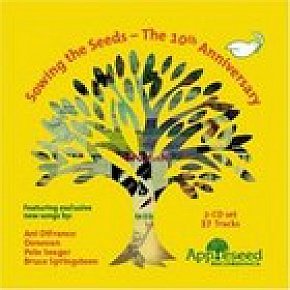 This moving and sometimes inspiring double-disc celebrates the 10th anniversary of the Appleseed label which is a home to various socio-political folkies such as Pete Seeger, Tom Paxton and others. But for this, their first sampler, they have also invited in some guests such as Bruce Springsteen and Donovan -- and had Seeger record some...
music/1351/various-artists-sowing-the-seeds-appleseed-elite/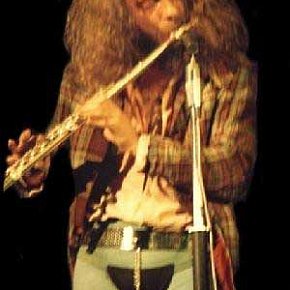 Rock journalists in this country need little reminding that we live a long way from the action. But the reminders come every time a record company or promoter says that deathless phrase, "We've got you a phoner". The phone interview has largely killed any last flicker of spontaneity that rock might have had left. These are set...
mybackpages/771/jethro-tull-al-stewart-hanging-on-the-telephone/
Tags related to al stewart