alex chilton
The contents of this page relate to alex chilton.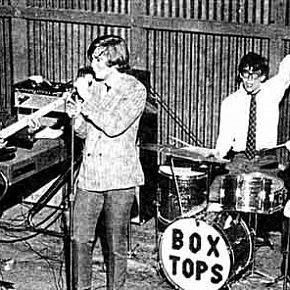 In later years Alex Chilton -- who died in March 2010 -- was mostly known for the legendary but short-lived Seventies power-pop band Big Star which was hugely influential across the generations and was paid tribute to by the Replacements in a song named after him. But before the pop of Big Star, Chilton out of Memphis was the singer in the...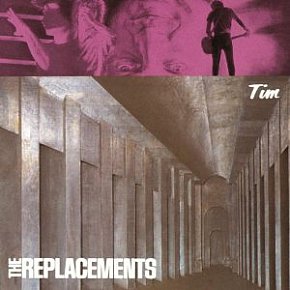 The swaggering, often drunk Replacements hold such a firm place in many people's affections that singling out just one of their eight studio albums for attention is bound to irritate someone. Maybe many someones. But this ragged outing was their last with the original line-up and first for a major label, Seymour Stein's Sire, which made them...
Tags related to alex chilton