alfred e nueman
alfred e nueman on Elsewhere by Graham Reid - browse 2 items of content tagged as 'alfred e nueman'.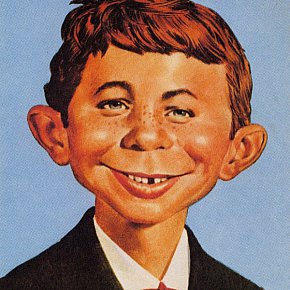 There's the widely held if rather snooty view that fart noises and belching are only amusing to adolescent boys. This rather ignores the obvious: that there will always be adolescent boys, and even more people who have been adolescent boys. Which perhaps explains the enduring if low appeal of this outing by Mad magazine's Alfred E Neuman....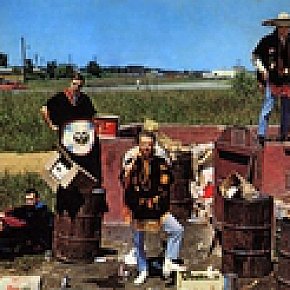 The great thing about disposable pop is that the minute it gets stuck to the bottom of your shoe you just can't shake it. Like this from the one-hit-wonders the Hombres out of Memphis whose members had knocked about on the road as the Daytonas then the Bandits. Written by two of the band's members, Let it Out (Let It All Hang Out)...
fromthevaults/4187/the-hombres-let-it-out-let-it-all-hang-out-1967/
Tags related to alfred e nueman