algerian rai
algerian rai Content tagged as algerian rai.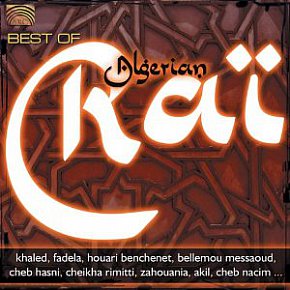 Experts in rai -- traditional Algerian popular music which has latterly incorporated rock and other Western styles -- may quibble about the title here, but certainly some of rai's most famous names are represented on this excellent introduction to this hypnotic, warm, vibrant and impassioned music. Here are Khaled (the acknowledged "King...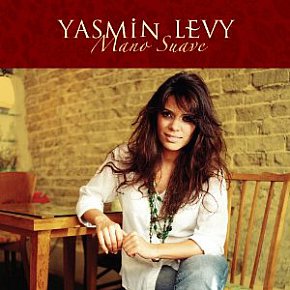 Jerusalem-born Levy created a lot of interest when she appeared at the 2007 Taranaki Womad for her swooning style of Ladino music which comes out of the Spanish/Jewish tradition. What she also brings is a contemporary Middle Eastern feel by the introduction of oud alongside her hypnotic singing style, flamenco influences and western...
Tags related to algerian rai