alice russell
Content tagged as alice russell.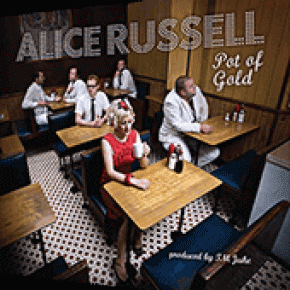 This white, funky-soul chanteuse from Britain who can sound like Nina Simone as much as having stepped out of the Motown roster, doesn't always pen the most memorable of songs -- but it's all in the gutsy and committed delivery. She can get down'n'gritty or deliver up a sensuous yelp, and she backs it up with a hot band of horns honking,...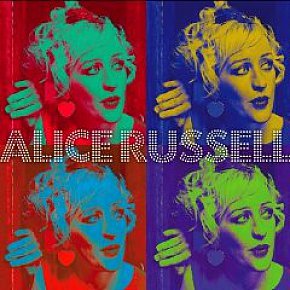 This may well be for a minority audience for a few reasons: not as many people liked UK soul singer Alice Russell's late 2008 album Pot of Gold quite as much as I did (but seemed to like her Auckland gig a whole lot more than me, I quit out of despair). And this is a double disc of remixes of those album tracks by the likes DJ Vadim, Mr Scruff,...
music/2875/various-alice-russell-the-pot-of-gold-remixes-little-poppet/
Tags related to alice russell