alt-j
alt-j on Elsewhere by Graham Reid - Browse our selection of content tagged 'alt-j'.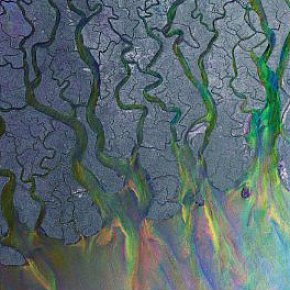 These days genre-ignoring bands are so common they require no introduction or explanation. But few are as provocative as Alt-J out of Cambridge, England who pull together slivers of Anglo-folk with hip-hop beats (like sons of the Beta Band), electronica ideas rendered acoustically, electro-blip from recent Radiohead, a cappella...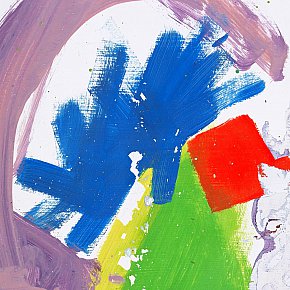 Much as I liked the debut album by this British outfit An Awesome Wave and said they seemed likely to be the Next Indie.Cult Thing to go bigger, I certainly had reservations about seeing them live. Their music was so studio-crafted and often inward looking that I couldn't see how it would translate live. Well, I saw them and although I...
Tags related to alt-j