amina alaoui
Recent content on Elsewhere by Graham Reid tagged as amina alaoui.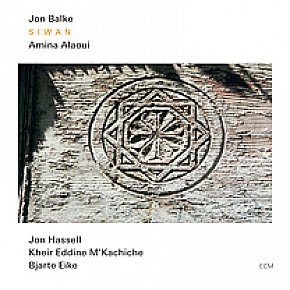 This album fits squarely into Elsewhere, but perhaps in few other places. Not only does it feature Elsewhere favourite Jon Hassell on trumpet and electronic effects, but it has a swooning Arab North African quality (singer Amina Alaoui comes from Morocco), the poetic lyrics come from Sufi writers and the whole thing is beautifully, and...
world-music/2619/best-of-elsewhere-2009-jon-balke-and-amina-alaoui-siwan-ecm-ode/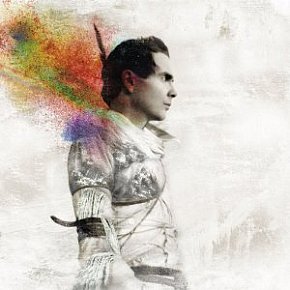 At the time, some critics and people were more taken with the last Sigur Ros album than I was (the one with the absurdly long, impossible to type title). My problem was that in making economic (if still spectral and widescreen) pop in most places they had lost the very thing that made them different, interesting and quite special. I've...
Tags related to amina alaoui