amy speace
amy speace on Elsewhere by Graham Reid - browse 2 items of content tagged as 'amy speace'.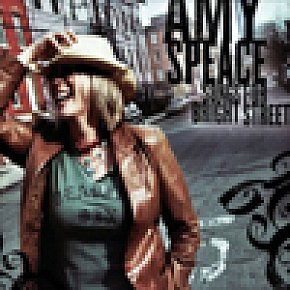 Here is another album (like that by the wonderful Jimmy Norman, see tag) which has appeared long after its US release: this from singer-songwriter Speace came out mid-06. No matter, this alt.country/folk/Americana collection confirms why she has been a critics' favourite everywhere from Nashville to New York folk clubs. Speace has a classic...
music/1456/amy-speace-and-the-tearjerkers-songs-for-bright-street-wildflower-elite/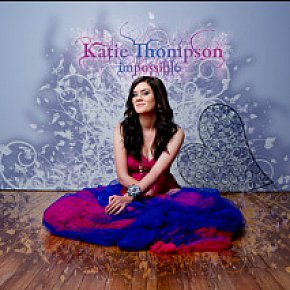 New Zealand singer-songwriter Katie Thompson clearly has a following. This album was funded to the tune of US$50,000 through Sellaband (where supporters chip in for the artist to record an album) and she has just been announced as the opening for an Elton John concert in Dunedin later in the year. That's pretty good for a girl from Hokitika...
Tags related to amy speace