anton fier
The contents of this page relate to anton fier.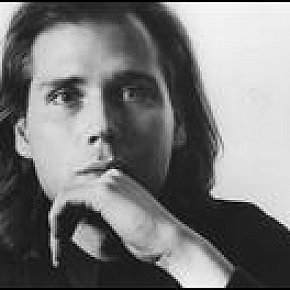 Anton Fier was, until recently, a star without a bank account -- or manager come to that -- and yet at the nucleus of the hippest collection of New York's avant-garde ever to hit vinyl. When Fier gets going, the going gets fearful as left-field jazz players, peripheral rockists and unusual combinations of singers,squawkers and...
absoluteelsewhere/3199/anton-fier-profiled-1988-a-new-career-in-a-new-town/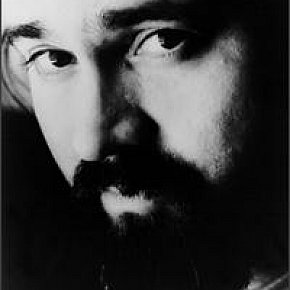 The apartment seven floors up on Park Ave South, just around the corner from the exclusive Gramercy Park area of New York, is much as you might expect. Albums and CDs line the walls. Over there the new Last Poets 12-inch single leans against the wall, on that shelf there the Yoko Ono CD box set sits alongside books by Carlos Castenada....
absoluteelsewhere/3269/bill-laswell-interviewed-1994-in-the-den-of-the-alchemist/
Tags related to anton fier