antony & the johnsons
Recent content on Elsewhere by Graham Reid tagged as antony & the johnsons.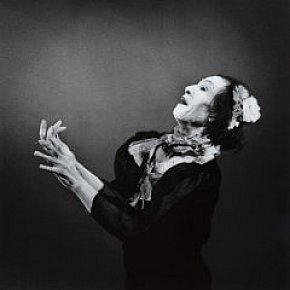 In a lecture to some university music students recently I attempted to explain what an all-inclusive category "rock culture" has become: alongside hip-hop, pop, alt.country, metal and so on, it also includes artists as dispirate as Leonard Cohen, Bjork, Rod Stewart and Amy Winehouse -- and even Antony Hegarty who is the ethereal...
music/2135/best-of-elsewhere-2009-antony-and-the-johnsons-the-crying-light-emi/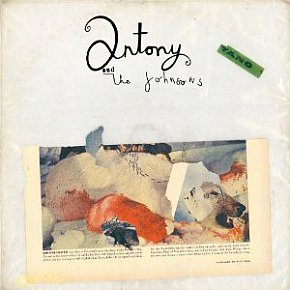 This fourth album by Antony confirms what many already suspect, that a little of this divine, sublime voice can go a long way. All that high drama and quivering vocals, the allusive lyrics, the symphonic strings . . . It's all high-wire emotion and, as with Rufus Wainwright's All Days Are Nights, over the long haul it becomes demanding and...
Tags related to antony & the johnsons