appleseed
Recent content on Elsewhere by Graham Reid tagged as appleseed.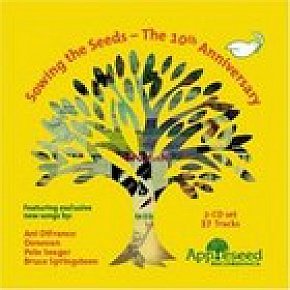 This moving and sometimes inspiring double-disc celebrates the 10th anniversary of the Appleseed label which is a home to various socio-political folkies such as Pete Seeger, Tom Paxton and others. But for this, their first sampler, they have also invited in some guests such as Bruce Springsteen and Donovan -- and had Seeger record some...
music/1351/various-artists-sowing-the-seeds-appleseed-elite/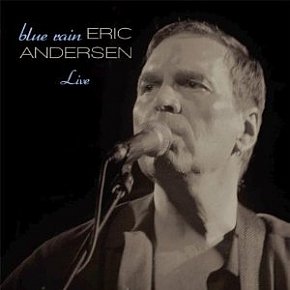 After four decades as a troubadour, Andersen has finally got round to recording a live album -- but he has done it with typically wilfulness: he hooked up with a Norwegian blues band and recorded it in a rock club in Oslo. But this is no foot-to-the-floor rock-blues session because everyone holds back and the songs seethe with barely...
Tags related to appleseed