aretha fanklin
The contents of this page relate to aretha fanklin.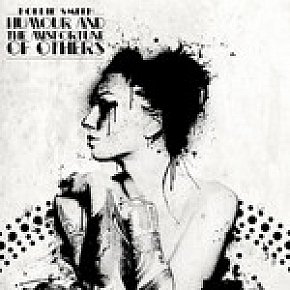 This can be extremely brief given that Smith's story, travails and so on have been much canvassed. But what hasn't been said too often or too loudly is that while her previous album Long Player sold exceptionally well it came encumbered with two shortcomings which probably didn't go unnoticed by those at Manhattan/Blue Note with whom she parted...
music/2974/hollie-smith-humour-and-the-misfortune-of-others-emi/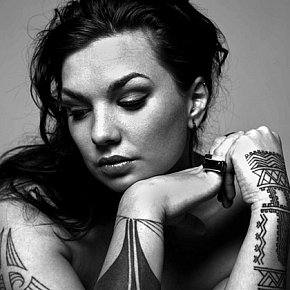 In Berlin it's 8.15am so a yawning Hollie Smith is forgivably vague about where her friends Electric Wire Hustle played last night. And she is also on holiday, despite having a new album Band of Brothers Vol 1 – with Mara TK of EWH – released back home. "I did talk last year of moving over here for a lot longer,"...
absoluteelsewhere/4319/hollie-smith-interviewed-2011-are-friends-electronica/
Tags related to aretha fanklin