bako, sarawak
bako, sarawak on Elsewhere by Graham Reid - Browse our selection of content tagged 'bako, sarawak'.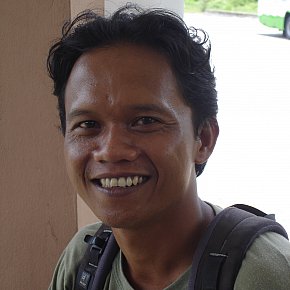 There are many things you can expect at the famous Bako National Park in Sarawak, some 40 minutes from the capital Kuching by car then a small boat across the river. At Bako you could expect proboscis monkeys, biting ants the length of half a matchstick, the Borneo bearded pigs which are so solid you feel you could throw a saddle on them,...
travelstories/1758/bako-in-sarawak-monkeys-metaphysics-and-heavy-metal-music/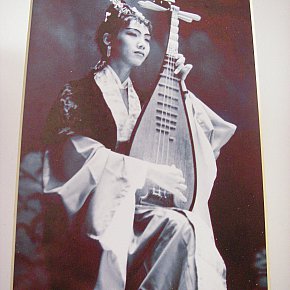 Among the trinkets and souvenirs at the Chinatown Heritage Centre in Singapore the photograph caught my eye: a lone boatman, standing up in his small craft, is rowing between some other vessels as dawn light catches in the ripples off his oars. The image, obviously taken many years ago, has a strange golden tone and in the ripples the camera...
Tags related to bako, sarawak