bandolero!
bandolero! on Elsewhere by Graham Reid - browse 1 items of content tagged as 'bandolero!'.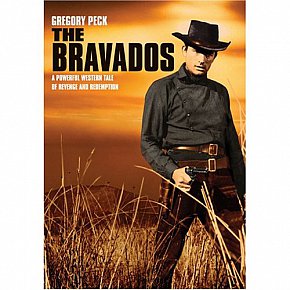 The early years of the 21st century saw a revival of gritty, realistic and unglamorous westerns with morally ambivalent characters. Clint Eastwood (of course) had set the tone in the early Nineties with Unforgiven; Kevin Costner and Robert Duvall resurrected the genre to great critical if not commercial success in 2004 with Open...
film/2691/the-bravados-and-bandolero-dvd-westerns-of-the-outlaw-kind/
Tags related to bandolero!