basia bulat
basia bulat Content tagged as basia bulat.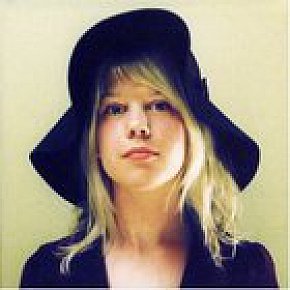 On this, her debut album, Canadian Bulat establishes herself as a slightly eccentric (but not irritatingly whacko) voice whose songs are enhanced by canny production which allows for the folk and pop elements of her songwriting to sit alongside some distinctive arrangements. With dulcimer, mandolin, guitar and a string section, there are...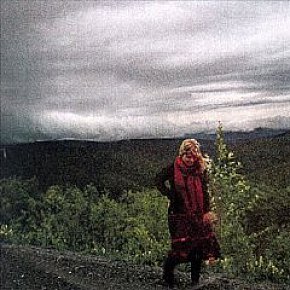 Canadian singer/songwriter and auto-harp player Bulat appeared at Elsewhere with her confident if slightly disconcerting debut album Oh My Darling of '07. She has the kind of vibrato you might not have heard since Melanie's Brand New Key. But she is a powerful folk-rock singer and here really lets her passions fly (the folk-psychedelics of...
Tags related to basia bulat