bassekou kouyate and ngoni ba
bassekou kouyate and ngoni ba Content tagged as bassekou kouyate and ngoni ba.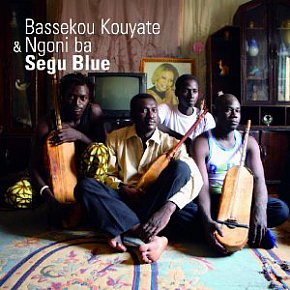 The death in March 2006 of the great Mali musician Ali Farka Toure -- who reached a global audience in the mid 90s with the Talking Timbuktu album recorded with Ry Cooder -- lead to many tributes but also the question, who could possibly take his place? Well, his son Vieux Farka Toure's album -- which appeared in the Best of Elsewhere 2007...
world-music/1440/bassekou-kouyate-and-ngoni-ba-segu-blue-out-here-elite/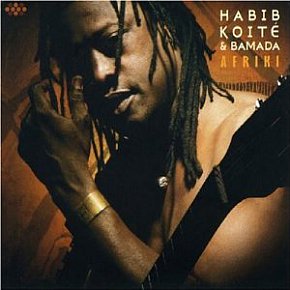 Music from Mali doesn't come much more mesmerising or mellow than this consistently laidback series of songs by one of that country's most inventive and musically curious griots. For this album, recorded on three continents, Koite typically drew on Mali's regional styles -- although most listeners (self included) won't be attuned to these...
world-music/1448/habib-koite-and-bamada-afriki-cumbancha-elite/
Tags related to bassekou kouyate and ngoni ba