bayou country
Recent content on Elsewhere by Graham Reid tagged as bayou country.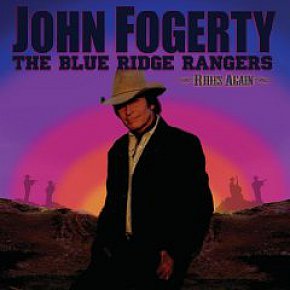 The odd thing about hearing the great Creedence Clearwater Revival on the recently released Woodstock set was that they sounded exactly like themselves: that's what happens when you keep your music simple and sharp, and you have a voice as distinctive as John Fogerty's up front. Fogerty is still out there playing Creedence songs and new...
music/2567/john-fogerty-and-the-blue-ridge-rangers-rides-again-verve/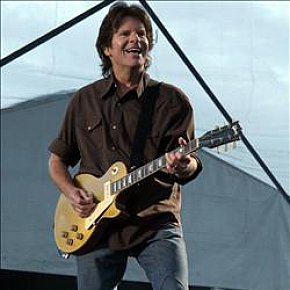 In an airless room backstage at the Brisbane Entertainment Centre after the concert, Australian promoter and entrepreneur Michael Gudinski is buzzing. "Wasn't that bloody fantastic?" he says to no one in particular. "I want that set list," and he reaches for his phone. Minutes later a guy appears at the door with it. Gudinski...
absoluteelsewhere/395/john-fogerty-interviewed-2005-the-long-road-home/
Tags related to bayou country