ben sollee
ben sollee on Elsewhere by Graham Reid - browse 2 items of content tagged as 'ben sollee'.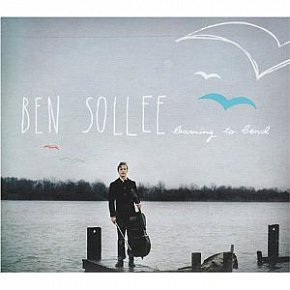 Here's a striking opening couplet on an album: "If you're gonna lead my country and you're gonna say it's free, I'm gonna need a little honesty . . . just a few honest words, it shouldn't be that hard". That these spare but blunt sentiments are delivered over cello rather than angry guitars make them even more powerful, and when...
music/3575/best-of-elsewhere-2010-ben-sollee-learning-to-bend-shock/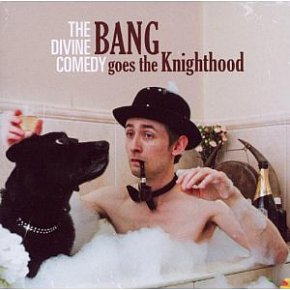 The amusing Divine Comedy – Neil Hannon the sole constant the past two decades – effect a kind of elegantly literary and often droll, social commentary, style which often comes with orchestration, or sounds like it has stepped out of a cabaret or music hall. They require, and reward, careful attention because the details are...
music/3590/the-divine-comedy-bang-goes-the-knighthood-dcdr-southbound/
Tags related to ben sollee