ben webster and art tatum
Recent content on Elsewhere by Graham Reid tagged as ben webster and art tatum.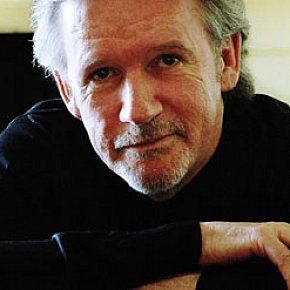 To my horror recently, I realised it had been almost a quarter of a century since I first interviewed the LA-based expat jazz pianist Alan Broadbent. It was 1984 and he was briefly back in Auckland to play a show and record an album with New Zealand's in-house rhythm section of drummer Frank Gibson and bassist Andy Brown. At the time I...
jazz/1827/alan-broadbent-interviewed-the-art-of-time-and-timing/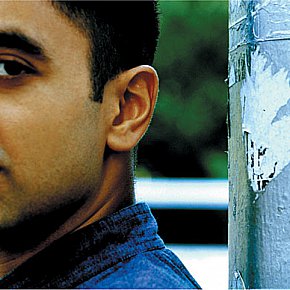 Among the many things Wynton Marsalis learned from Miles Davis was this: never undersell yourself. If you know you're a genius just say so. If you know the past and future of jazz just tell people you do. Don't hold back, put yourself in the lineage, come off arrogant if need be. What Wynton didn't learn was to say...
jazz/2779/pianist-vijay-iyer-profiled-2009-the-jazzman-has-a-master-plan/
Tags related to ben webster and art tatum