benjamin escoriza
benjamin escoriza on Elsewhere by Graham Reid - browse 2 items of content tagged as 'benjamin escoriza'.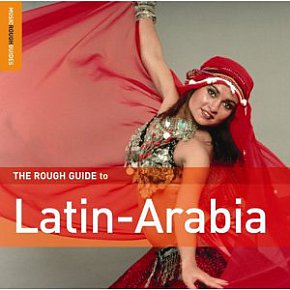 To be honest, I never knew of this musical style which is a meltdown of belly dance, salsa and flamenco. But apparently . . . According to the liner notes on this exotic and upbeat collection the link between Arabic and Latin music didn't begin with pop chanteuse Shakira's big hit Ojos Asi but started back in the 9th century on the Iberian...
world-music/1040/various-the-rough-guide-to-latin-arabia-elite/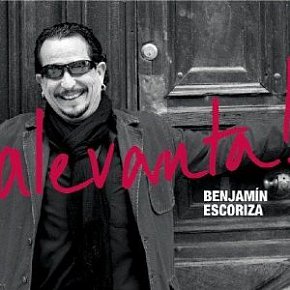 This may be a tough call for most, unless you have heard and loved Radio Tarifa, a rocking Spanish band that brought together a happy marriage of North African music, Spanish flamenco, Latin and gypsy rhythms, and plenty of pop smarts. Their albums Rumba Argelina ('93) and Cruzando El Rio ('01) are well worth seeking out. Escoriza was...
world-music/1243/benjamin-escoriza-alevanta-riverboat-elite/
Tags related to benjamin escoriza