bill evans
Recent content on Elsewhere by Graham Reid tagged as bill evans.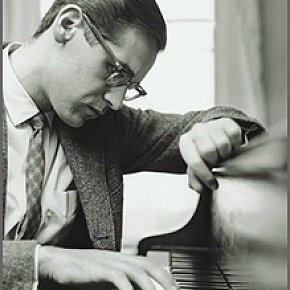 By the merest shift of the prism Moon Beams, the album by the jazz trio lead by pianist Bill Evans, could easily be under Essential Elsewhere. But that of course would deny the genius of his recordings with bassist Scott LaFaro in late Fifites (and drummer Paul Motian) with whom he developed an intuitive understanding. But 10 days after...
jazz/2914/bill-evans-1963-album-moon-beams-art-from-the-heart-place/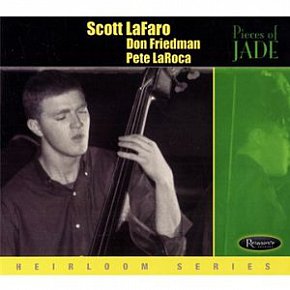 The great jazz bassist Scott LaFaro didn't have a long time -- he was killed in a car accident in 1961 at age 25 -- but his impact on acoustic jazz was, and remains, significant for his work in the classic Fifties trio with pianist Bill Evans and drummer Paul Motian. His gentle, often high, singing tone allowed for great emotional dexterity...
Tags related to bill evans