blk jks
Recent content on Elsewhere by Graham Reid tagged as blk jks.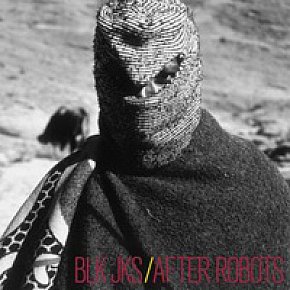 It would be hard to imagine a more musically diverse, genre-defying and largely bewildering album than this by a South African rock band which has been swept off to Electric Ladyland Studios in New York where Brandon Curtis (of Secret Machines) has produced this meltdown of mad psychedelics, MOR ballads, reggae and African mbaqanga. Nine...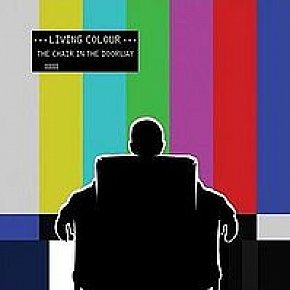 With their 89 breakthrough debut Vivid, Living Colour were hailed as the first black rock band, the politics of race/the media around them was talked up by the Black Rock Coalition, and guitarist Vernon Reid repeatedly noted now they were through the door the media (MTV, Rolling Stone etc) would close it. One black rock band was enough, thank...
Tags related to blk jks