boozoo bajou
Recent content on Elsewhere by Graham Reid tagged as boozoo bajou.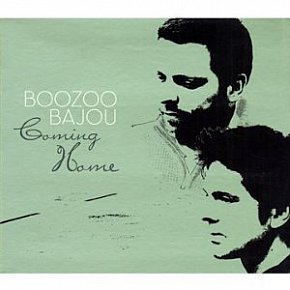 In the mid 2000s I gave up on chill-out music, I'd heard a lot of it and my life was becoming far too laidback for my own good. A Buddha Bar compliation too far I think. Germany's Stereo Deluxe label has a logo of two lounge chairs back-to-back and I thought that rather summed things up -- although I especially like things on that label,...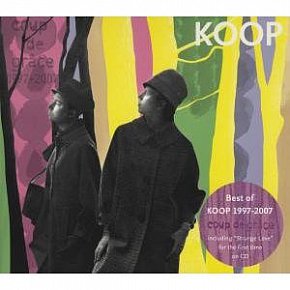 When it comes to cool, sophisticated, swinging and intelligent clubland-cum-lounge pop, Koop out of Sweden take some beating. The electronica duo of Oscar Simonsson and Magnus Zungmark sensibly bring in acoustic players (clarinet, vibes, sax, flute, bass and so on) to ground their music in the world of jazz, and also pick up classy female...
Tags related to boozoo bajou