bordeaux
Recent content on Elsewhere by Graham Reid tagged as bordeaux.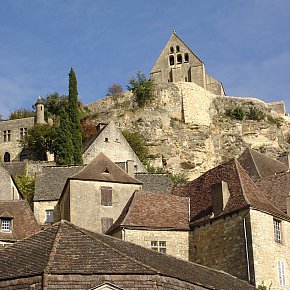 Half an hour out of Bordeaux I stop the car so we can gasp at the beauty of a crumbling chateau on a picture perfect hillside. Ten minutes later I do the same above a valley deliberately posing for a photograph. A few kilometres further it's for an old stone house by the roadside. The day is clear and radiant blue, the breeze warm, and...
travelstories/1930/the-dordogne-france-where-centuries-roll-back/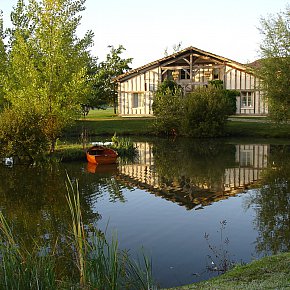 As I looked across the manicured box-hedge to the garden where peacocks ambled, and then on up the orderly rows of grape vines marching towards the 18th century chateau, the thought occurred to me: if the prettiest part of Paradise -- with a cellar of more than 15,000 wines -- were transported to our world then it would look exactly like this....
Tags related to bordeaux