brazil
brazil on Elsewhere by Graham Reid - browse 2 items of content tagged as 'brazil'.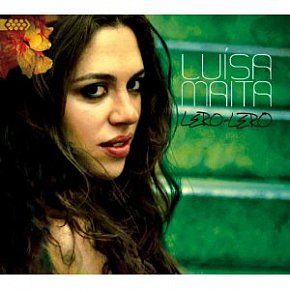 There are perhaps a hundred or so singers such as Luisa Maita in Sao Paolo but doubtless her family connections -- mother a concert promoter, father a musician, uncle owning a record label where she worked -- gave her the opportunity which others lacked. But out of her musical background and connections (and she ain't from a broke family) she...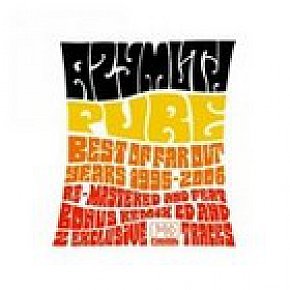 The Brazilian trio at the core of Azymuth have been together since Adam was a young man: they started playing together in the 60s, named themselves Azymuth in the early 70s, and are still going today. Their blend of funky electric jazz and Brazilian sounds has been intermittently popular (they were very cool in the mid 70s for example, and...
jazz/867/azymuth-pure-the-best-of-far-out-years-1995-2006-far-out-southbound/
Tags related to brazil