bruce cockburn
bruce cockburn Content tagged as bruce cockburn.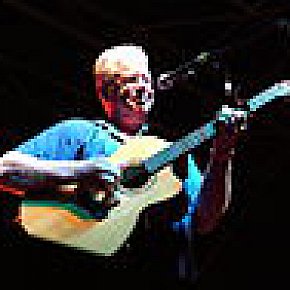 Most people looking at the life of Bruce Cockburn come away saying the same thing: "You mean he made music as well?" Canadian singer-songwriter Cockburn has his biography punctuated by stories about being in Mozambique while snipers were out, getting drunk in Kathmandu, travels through nervous Central and South American...
absoluteelsewhere/3710/bruce-cockburn-profiled-2010-poet-with-a-rocket-launcher/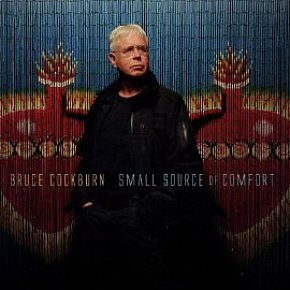 Bruce Cockburn – whose sole skirmish with chart success was Wondering Where The Lions Are in 1980 – is the Richard Thompson of Canada. And if you don't get the reference that's the point. Both are respected and influential folk-rock songwriters/guitarists, but their gifts go largely unacknowledged beyond admiring musicians,...
music/4185/bruce-cockburn-small-source-of-comfort-true-north/
Tags related to bruce cockburn