bruce iglauer
bruce iglauer Content tagged as bruce iglauer.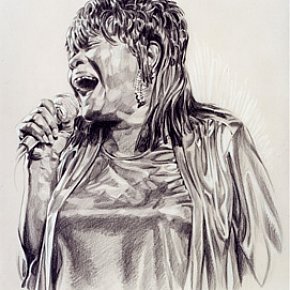 Koko Taylor, the self-styled Queen of the Blues, lets out a hoarse barking laugh and roars, "Yes, I'm feelin' fine, thank God, and everybody is doing nicely. "I've been back at work about six weeks now and it feels good. I got bored staying at home. After 25 years out there doin' it you can get bored easily at home. I needed...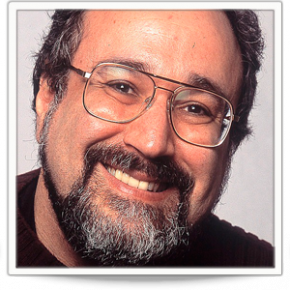 On a per head of population basis, Bruce Iglauer – the founder of Alligator Records – has been the man who has let you hear the real minority stuff. As he said when we spoke in 1988, "Getting our artists on to radio is tough. Radio plays young, white male artists and to get somebody like Koko Taylor - a middle aged...
blues/3942/bruce-iglauer-of-alligator-records-the-bossman-of-the-blues/
Tags related to bruce iglauer