buffalo tom
buffalo tom on Elsewhere by Graham Reid - Browse our selection of content tagged 'buffalo tom'.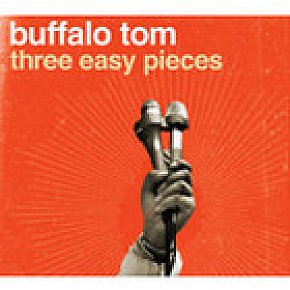 I well remember one night at dusk, somewhere in the American mid-west, driving a long and empty road as Buffalo Tom's melancholy classic Tail Lights Fade to Black came on the radio. I lifted my foot off the accelerator and enjoyed the perfect moment. And then two days later on a faster and more demanding road another of their more edgy...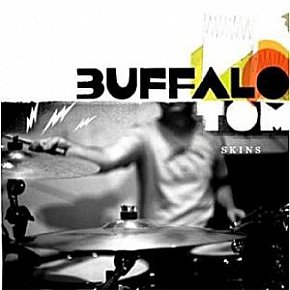 When Boston band Buffalo Tom disappeared for almost a decade in the mid 2000s it would be hard to argue they were in the "much missed" category for most people. But their loyal core had their albums Birdbrain, Let Me Come Over (which included the wonderful Taillights Fade) and Sleepy Eyed as cornerstones in their collection. Their...
Tags related to buffalo tom