byron lee
byron lee on Elsewhere by Graham Reid - Browse our selection of content tagged 'byron lee'.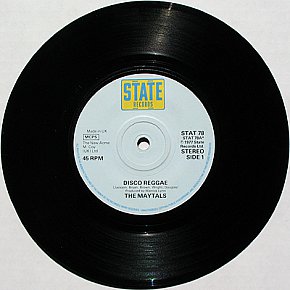 You could almost understand Kay Starr singing Rock and Roll Waltz as the waters around her rose in the Fifties. Her style was being swamped by the likes of rockabilly and rock'n'roll, so she was probably just trying to keep her head above water. But quite why the Maytals would have wanted to lean towards disco for this single when reggae was...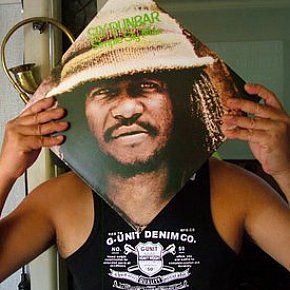 Silly question maybe, but you have to start by asking drummer Sly Dunbar -- one half of the legendary Sly'n'Robbie rhythm section alongside bassist Robbie Shakespeare -- what he's been up to lately. In the past couple of years the formidable Riddum Twins have played on No Doubt's career-reviving Rock Steady album, shared equal billing...
reggae/3979/sly-dunbar-interviewed-2003-pull-up-to-the-drummer-baby/
Tags related to byron lee