cairns
The contents of this page relate to cairns.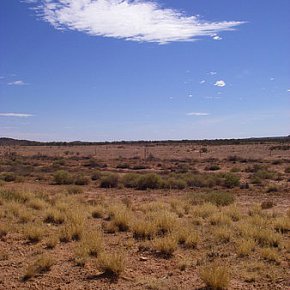 On a hot and cloudless morning in the arid Outback, Doug taxies his single-engine Cessna onto the rocky runway at Arkaroola, a strip of man-made flatland some 500kms north of Adelaide. He makes a routine safety check, kicks the plane into fast-forward and we rise into a blazing blue sky, looking down on a parched landscape of scrub and dusty...
travelstories/287/the-australian-outback-dry-land-dry-characters-dry-throat/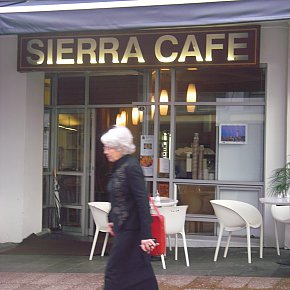 I just caught a glance at him out of the corner of my eye when I heard him shout "Why don't you keep quiet". Or words to that effect, with unprintable expletives included. He was dressed in a lawyer's suit, had close-cropped hair, had those mad staring eyes like Chris Dixon, and was wound tight as a drum. His fist...
somethingelsewhere/378/auckland-city-where-the-past-is-present/
Tags related to cairns