cairo
Content tagged as cairo.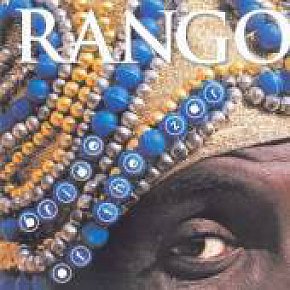 Just as pop and rock suddenly throws up new cover stars, so too in world music -- and Rango out of Egypt by way of the Sudan with their spiritual trance sound, odd-looking and strangely tuned wooden xylophone (the rango), driving percussion and music which rises to states of ecstasy are the latest off the block. There is no denying the...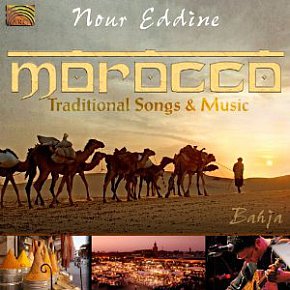 The propulsive, rhythmic music of the Gnawa in North Africa has been surreptitiously infiltrating Western ears through the likes of Bill Laswell and his world music meltdowns with jazz and de facto "rock" musicians on the Axiom label. Here the oud, guitar and percussion player Nour Eddine -- with some young musicians from the...
world-music/3566/nour-eddine-morocco-traditional-songs-and-music-arc/
Tags related to cairo