chants r&b
Content tagged as chants r&b.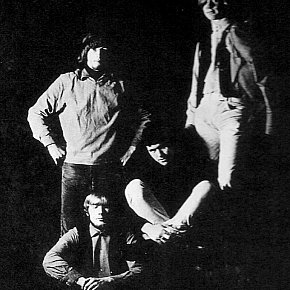 Chants R&B, who styled themselves "soul agents for r'n'b," were a raucous four-piece from Christchurch, New Zealand who would seem to have been in cultural isolation from r'n'b rock of the mid Sixties by them being at the bottom of the bottom island at the bottom of the world. But Christchurch had an American airforce base and...
absoluteelsewhere/4304/chants-randb-1966-new-zealands-rocking-witchdoctors/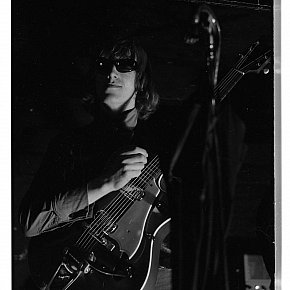 Chants R&B out of Christchurch in the Sixties were a rare New Zealand band, on so many levels. Rare in that they played exciting, noisy, feedback-infused rhythm and blues rock at a time when most other New Zealand bands were following the Beatles into bright pop.Rare that they recorded a live album.Rare that they were so often...
film/4311/chants-randb-christchurchs-rare-rock-rumble-and-bang-captured-on-film/
Tags related to chants r&b