charles bukowski
Recent content on Elsewhere by Graham Reid tagged as charles bukowski.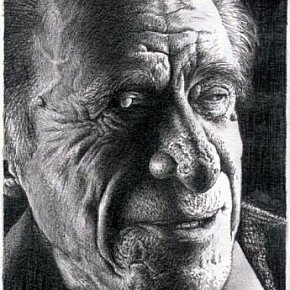 The notorious barfly-poet Charles Bukowski (1920-1994) lived longer than most of those who have been careful and healthy and, like Keith Richards, used his body as a laboratory (for booze in Bukowski's case). But he was no drop-down drunk (well, he was but . . .) and wrote often funny but moving prose poems and short stories. He inspired...
fromthevaults/3714/charles-bukowski-ive-always-had-trouble-with-money-1970/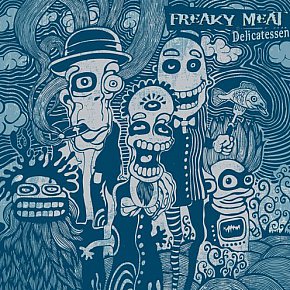 On what has already been described as "one of the unlikeliest liaisons -- in a musical sense -- that you're ever likely to find" (John Brinkman, Groove Guide), Freaky Meat pull together ragged-edge performance poet (Shane Hollands) and a funk-rock rhythm section. It's a debut album which will be something of a revelation for those...
music/4471/freaky-meat-delicatessen-bright-yellow-beetle-records/
Tags related to charles bukowski