charmaine neville
Content tagged as charmaine neville.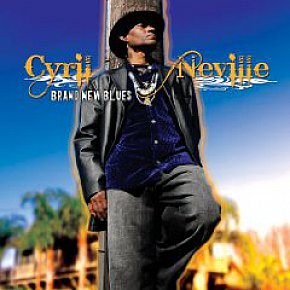 As with the Marleys (Bob, Rita, Damian, Ziggy et al), we are hardly short of Nevilles in the world: there are the original Neville Brothers and their offspring (notably Ivan) as well as others in the extended family (Charmaine). Here Cyril, the 61-year old Brother and co-founder of the classic pre-Nevilles band The Meters, delivers a winning...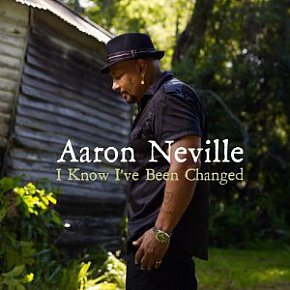 Aaron Neville saying he's been changed is hardly news, and nor is his soulful, vibrating falsetto which is given a florid showcase in the long intro to the gospel-cum-r'n'b opener here Stand By Me. This sounds like an American Idol exaggeration of his quivering sound, but when the band kicks in (Greg Leisz on dobro, Allen Toussaint on...
Tags related to charmaine neville