chet atkins
chet atkins on Elsewhere by Graham Reid - Browse our selection of content tagged 'chet atkins'.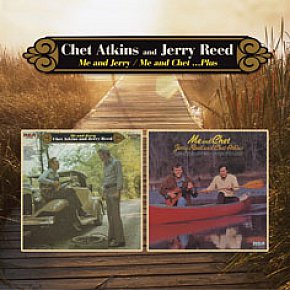 Doubtless one for guitarists (of the country pickin' persuasion too perhaps), this two-fer pulls the '70 and '72 Grammy-grabbing duet albums by Atkins and Reed onto one disc and adds eight bonus tracks. There is a small band (which includes pianist Floyd Cramer) on the Me and Chet album. With Chet on the right and Jerry on the left you can...
music/2790/chet-atkins-and-jerry-reed-me-and-jerry-me-and-chet-raven-emi/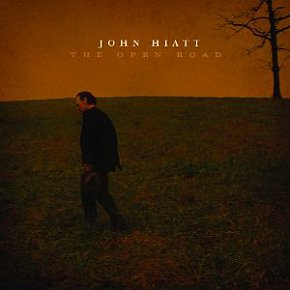 For my money John Hiatt never sounds better than when he gets a rocking band behind and sounds a little venomous or angry. The back-porch Hiatt never much appealed to me -- so this, his 19th album, suits me just fine. With his tight little touring band and at age 57, he (mostly) writes about hitting the highway and some of the songs seem...
Tags related to chet atkins