chicago transit authority
Content tagged as chicago transit authority.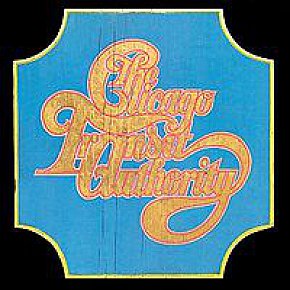 For a brief period before they shortened their name to Chicago and became boring -- and for my money it was very brief, and they became very boring -- this big group with an ever-changing but hardly memorable line-up were a tanked-up rock band. Their debut album in '69 was a double, they had a political edge as befitted the volatile times...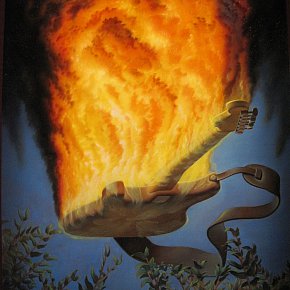 This band -- who later shortened their name and became simply "Chicago" -- have appeared at Elsewhere previously with their thunderous and extended version of the old Spencer Davis Group hit I'm a Man (here). The point was made then that after a fine start as an underground and somewhat radical band -- their debut double album from...
fromthevaults/3798/chicago-transit-authority-free-form-guitar-1969/
Tags related to chicago transit authority