chris bourke
chris bourke Content tagged as chris bourke.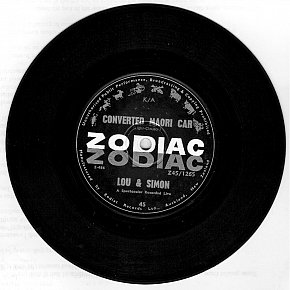 Lou and Simon (Lou Clauson and Simon Meihana) were one of the most popular and entertaining groups of the early Sixties. Like the Flight of the Conchords they were a kind of folk-comedy duo and very adept at parodies. The other side of this single is a medley which pokes fun at Les Andrews' then-current song Click Go the Tollgates (itself a...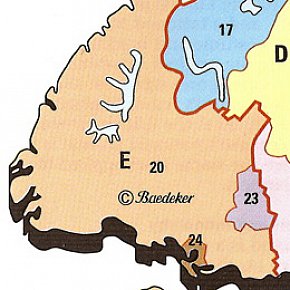 There are a number of big and ambitious books about New Zealand popular music (like Chris Bourke's Blue Smoke and John Dix's Stranded in Paradise) and then there are others which are smaller and more focused in their subject matter, like Roger Watkins' When Rock Got Rolling: The Wellington Scene 1958-70. But this book about music in...
writingelsewhere/4375/45-south-in-concert-by-neil-mckelvie-southland-musicians-club/
Tags related to chris bourke